Apartments
adapted to every need
The Estrada real estate project offers a variety of studios or one- to three-bedroom apartments designed for comfort and well-being. The project is equipped with state-of-the-art security including an electronic chip system and video surveillance.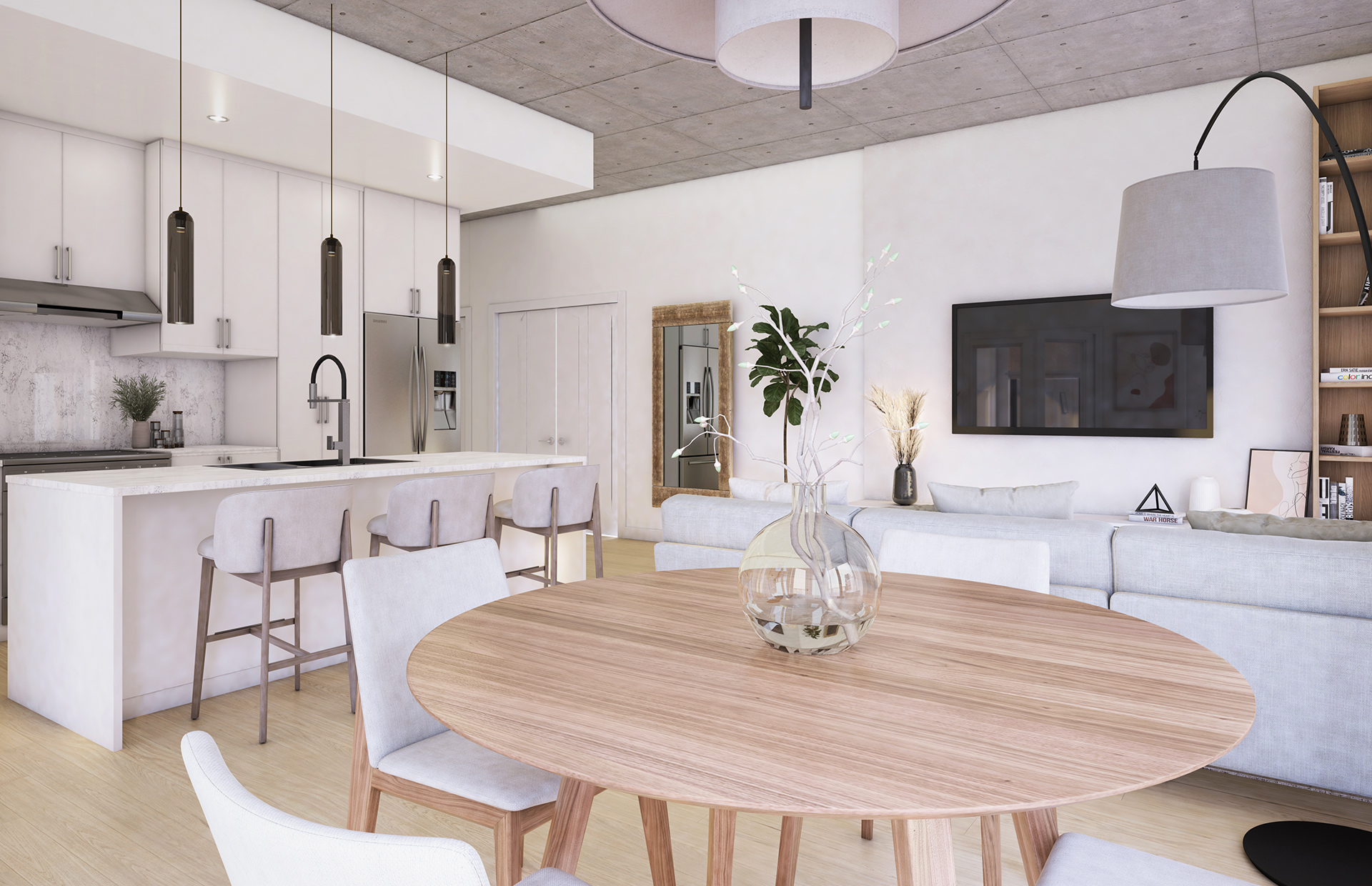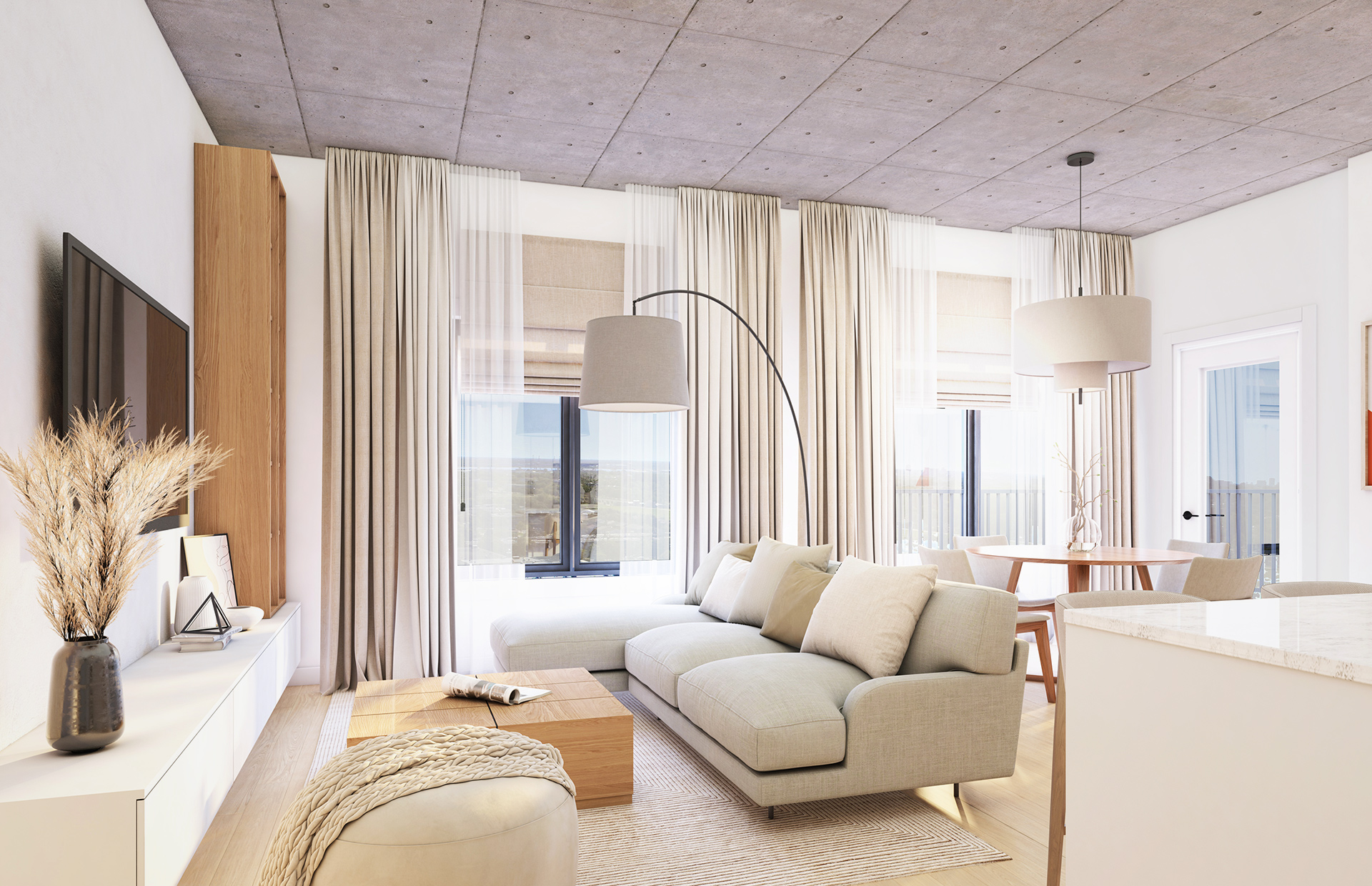 An architecture featuring
vast terraces
The Estrada complex boasts two beautifully landscaped common terraces with relaxation and barbecue areas. Some apartments include a 200+ square-foot private terrace.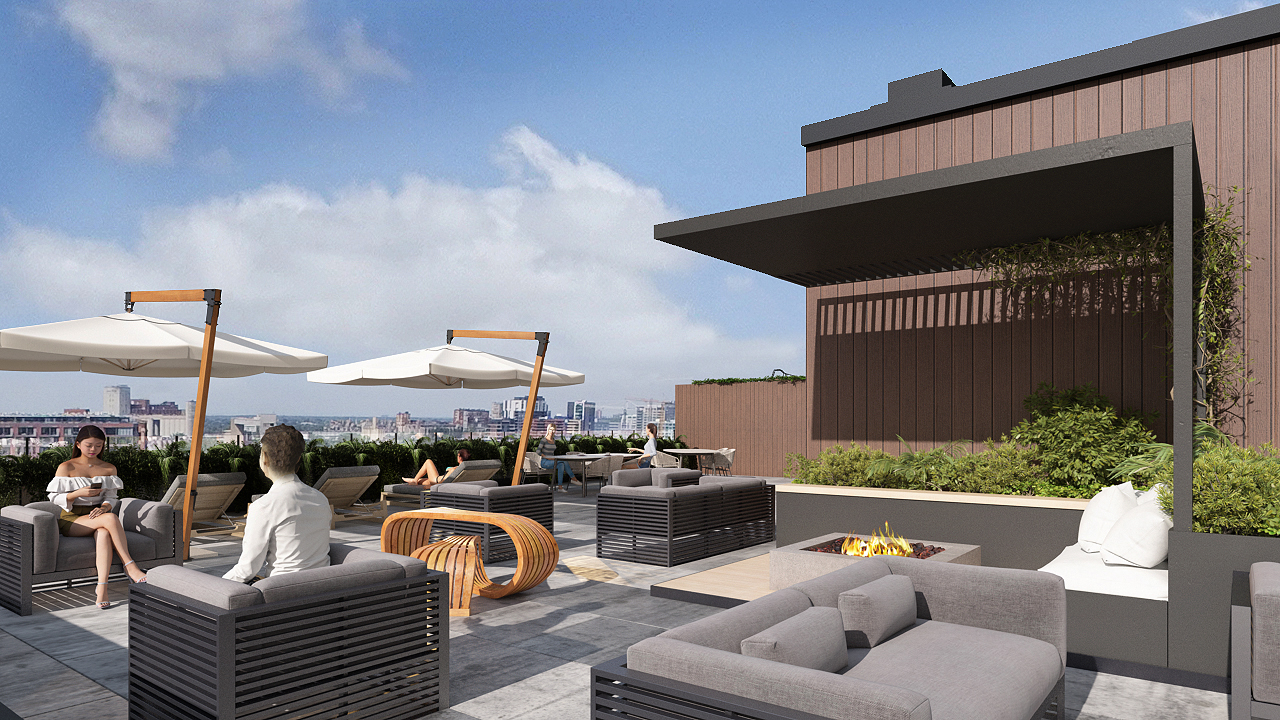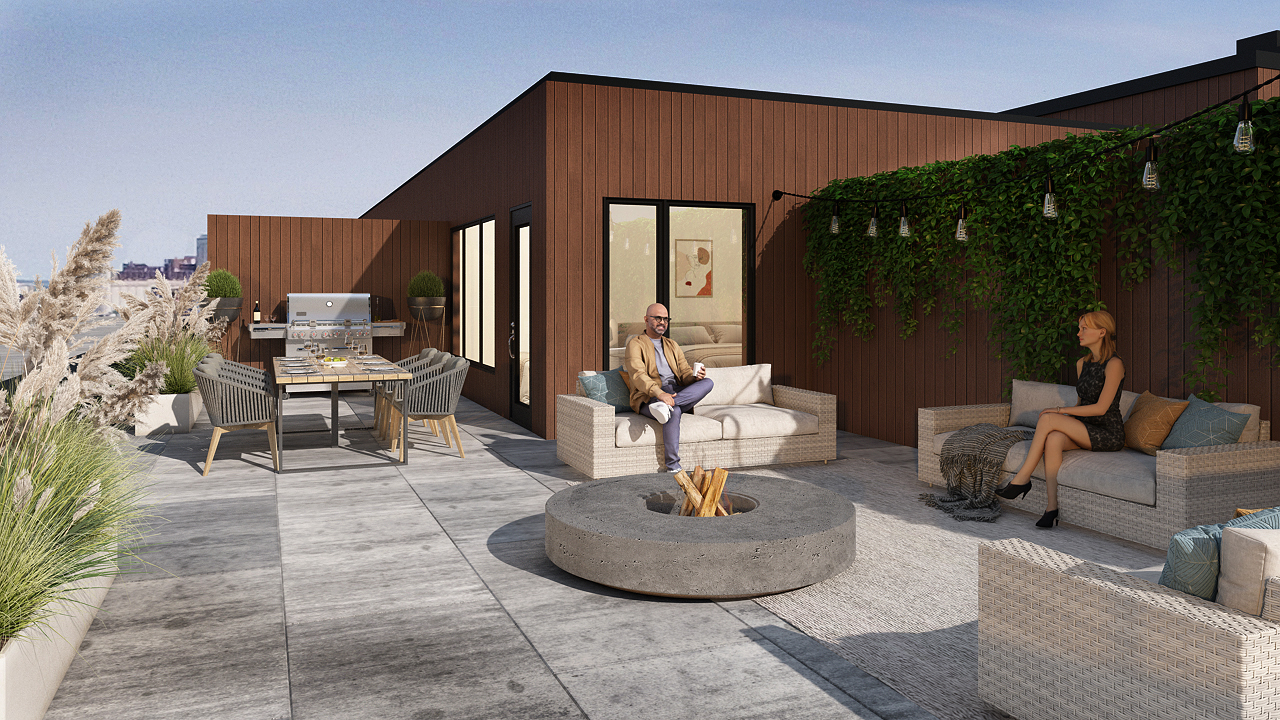 A living space
close to all accesses
Steps away from Frédéric-Back Park—one of Montréal's largest parks—and the Cirque du Soleil headquarters, Estrada is the ideal place to live. The site provides easy access to main roads and public transportation.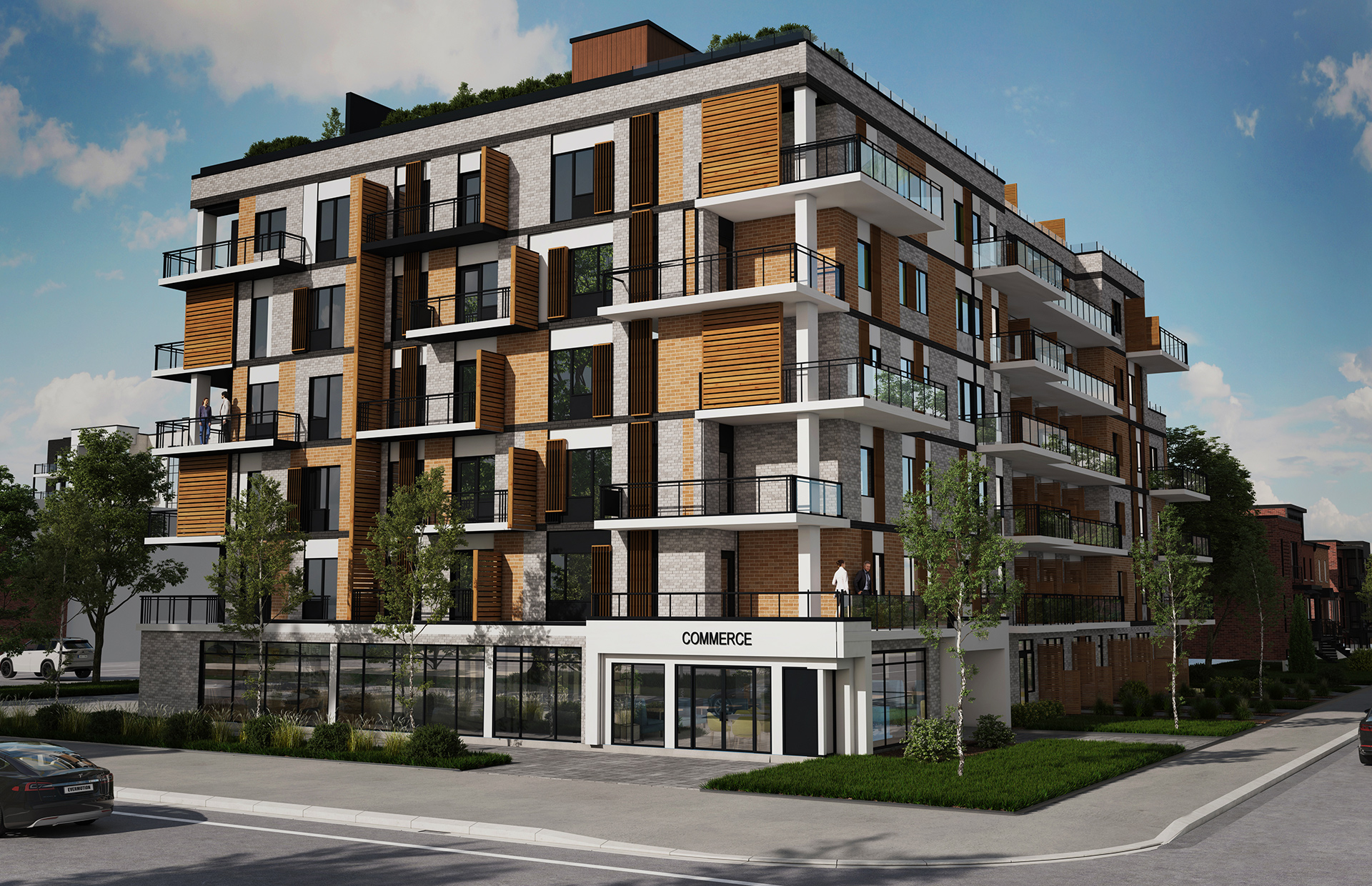 ADVANTAGES OF THE APARTMENTS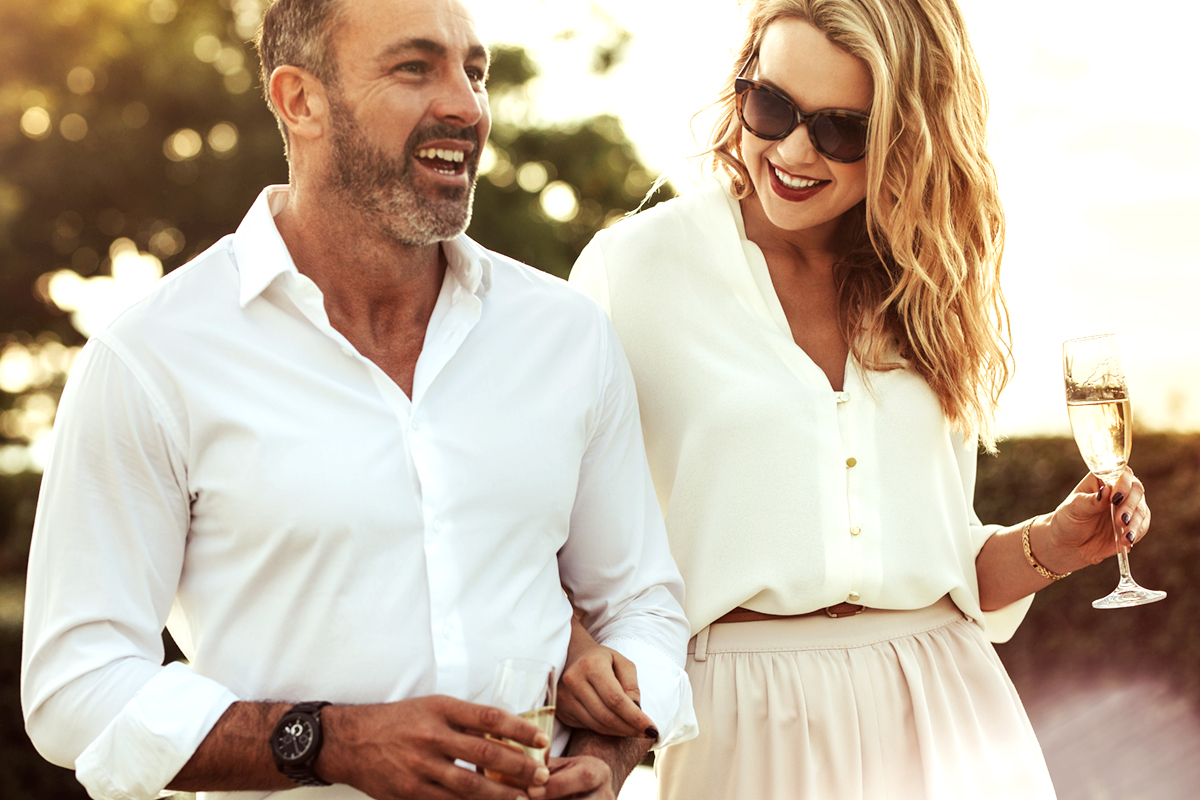 Estrada redefines the rental condo and proposes a modern lifestyle intended for tomorrow's professionals. Bright, refined and comfortable, our apartments are designed to simplify telework and the location makes it easy to access Montréal's downtown core.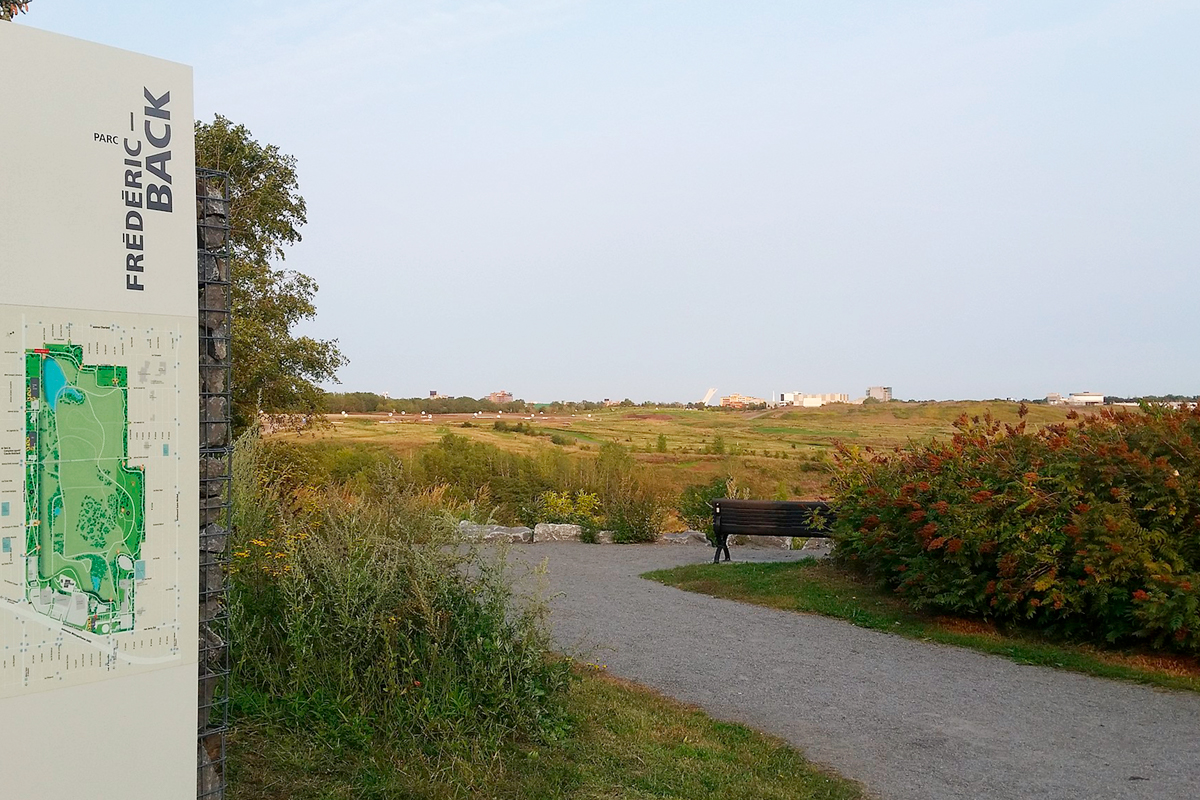 Estrada is in close proximity to major highways (40, 19, 25 and 15) and the Saint-Michel métro station. Steps away is the Cité des Arts du Cirque, the international headquarters of the Cirque du Soleil, and the impressive Frédéric-Back city park. To the east, you will discover several shops, a public market, supermarkets, etc.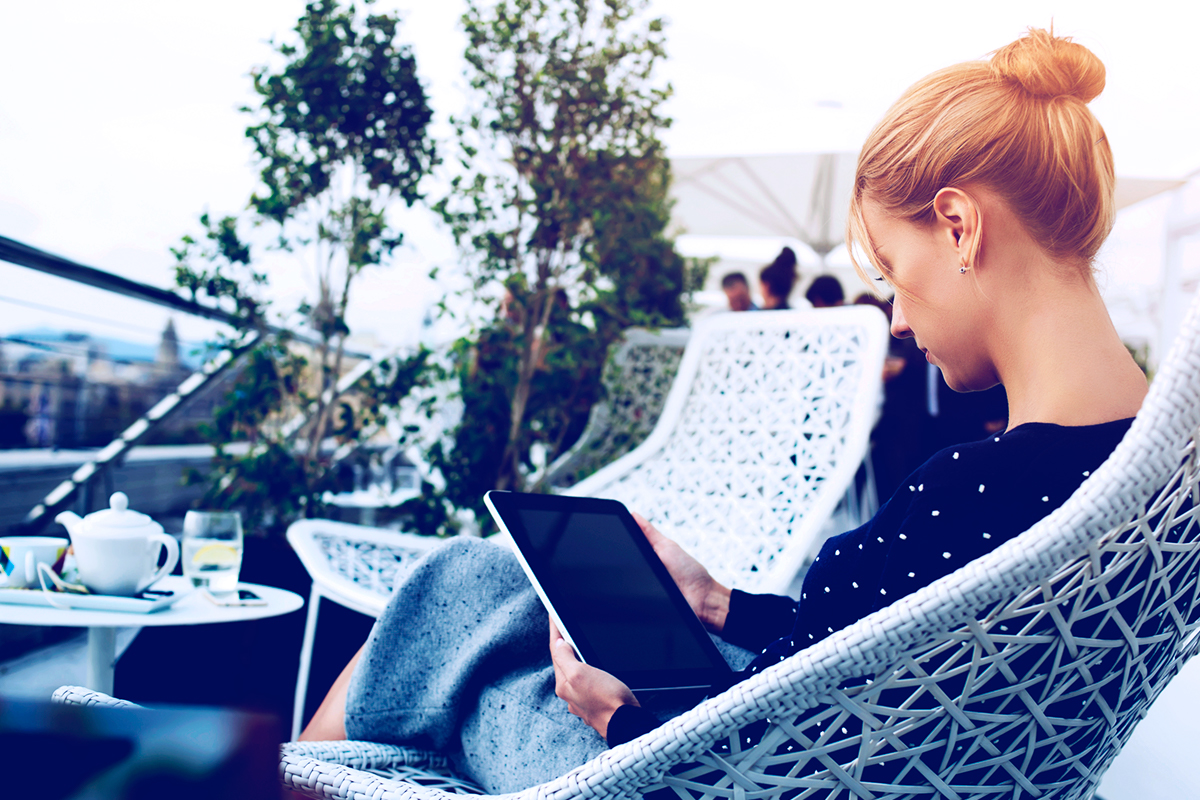 TERRACES WITH STUNNING VIEWS
Two common, beautifully landscaped, terraces offer stunning views of the city and surrounding areas. Large private terraces allow residents to enjoy the outdoors on warm summer days—and nights!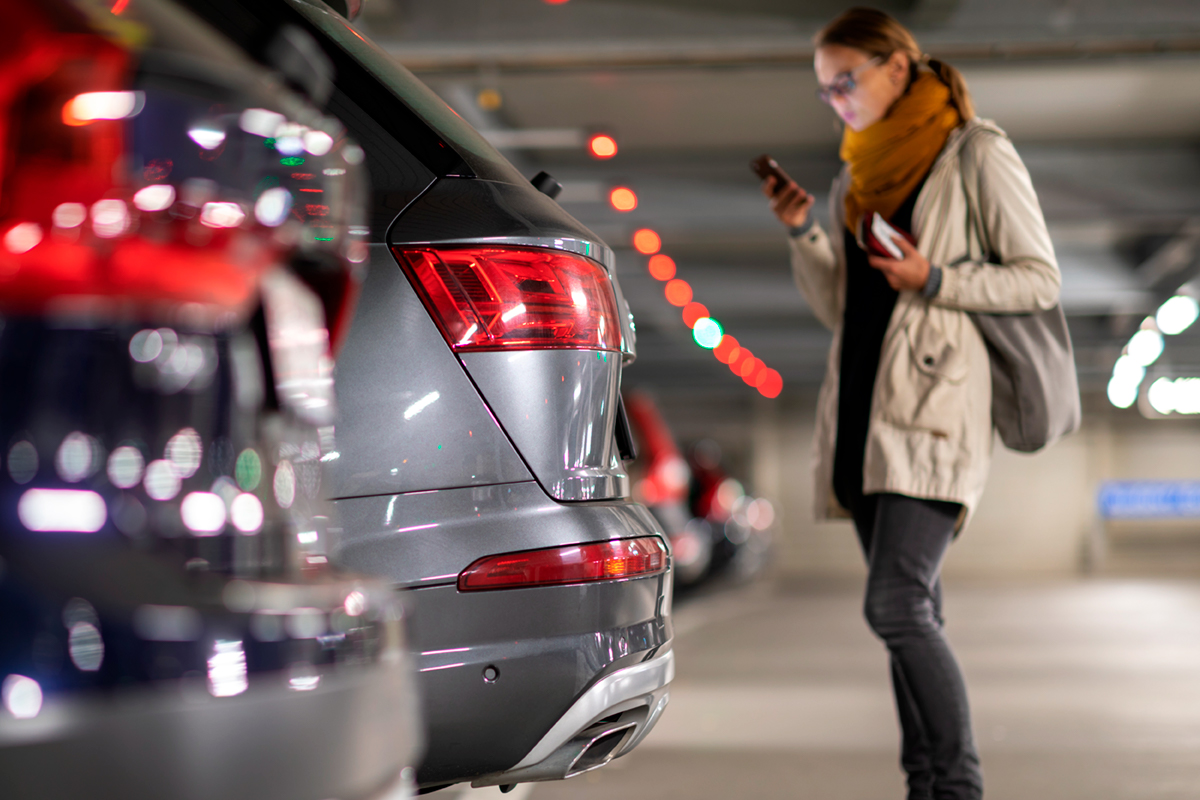 Indoor parking, available as an extra, provides Estrada residents a space for their vehicle that is sheltered from the elements. Bicycle spaces are also available.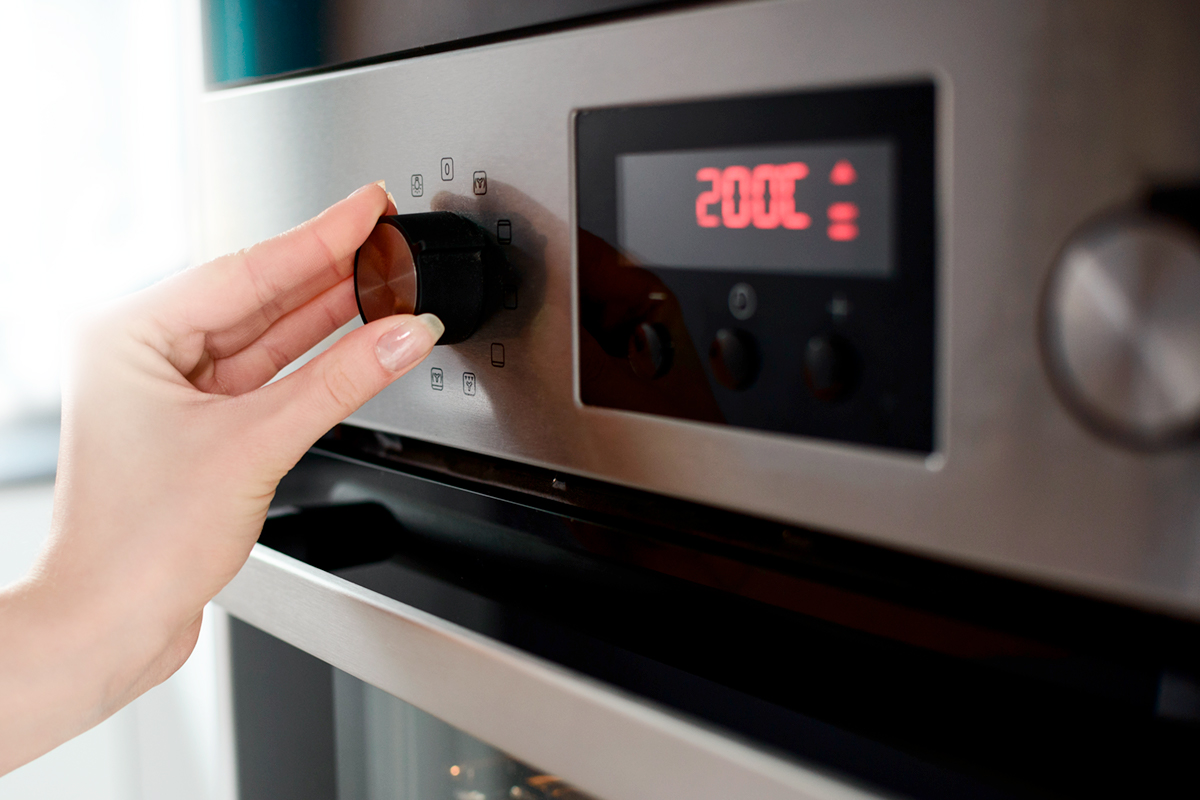 Estrada's apartments are turnkey—every apartment includes five stainless steel appliances. Thanks to air conditioning throughout the building and in every unit—enjoy comfortable temperatures year-round. Furnished units are also available.
With optimized spaces and luxury finishes, our rental apartments are designed for maximum comfort. The concrete building provides superior soundproofing.

CITÉ DES ARTS DU CIRQUE
In addition to presenting spectacular shows, TOHU presents numerous activities and exhibitions throughout the year. With its abundant cultural showcase, the Circus Arts City hosts all types of events—there is something for everyone!
PARKS
Estrada is located minutes from Frédéric-Back Park, one of Montréal's largest green spaces; discover multi-purpose paths, lookouts, picnic areas and more!
RESTAURANTS
Whether you are in the mood for Haitian, Portuguese or Vietnamese, you will be pleased to know that there is a plethora of neighbourhood restaurants nearby; come savour and discover dishes from around the world.
ACCESS
Want to hit the town? Not a problem, Estrada offers easy access to main roads and public transportation.